Latam & Priestmangoode Showcase New Interiors
South American carrier LATAM, has worked with PriestmanGood and Thompson Aero Seating to design an exciting new cabin interior, offering a modern travel experience with a more playful and colourful palette for South America helping to make LATAM a premier choice for passengers flying internationally. The new Business class seat will be introduced on over 20 Boeing aircraft through a retrofit programme over the next two years.
"Our new cabins will enable us to offer an industry-leading onboard experience with more options, flexibility and personalization to better serve each and every passenger," said Claudia Sender, Vice President Customers, LATAM Airlines Group.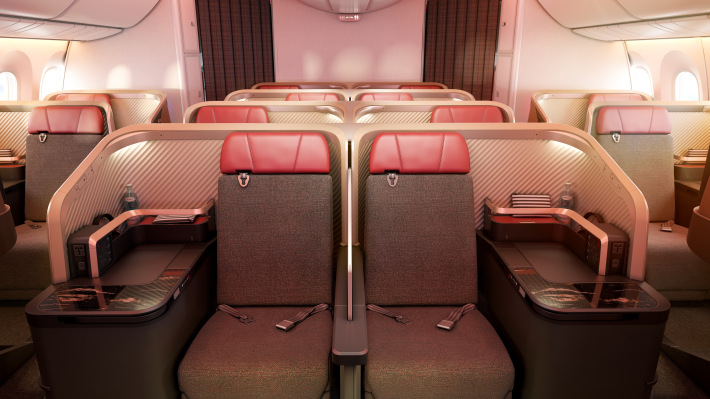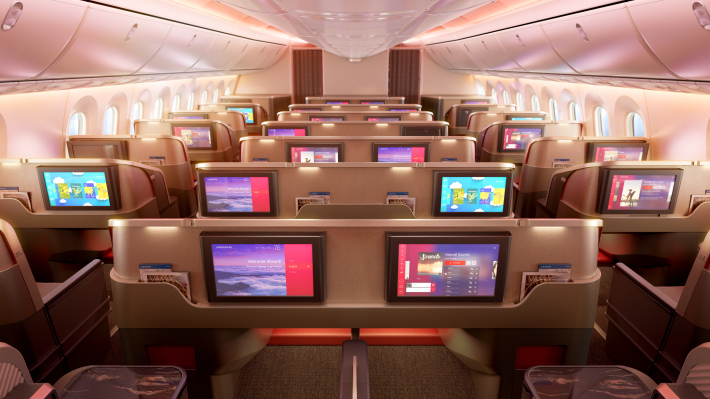 Please click here to read more on The Design Air